Portfolio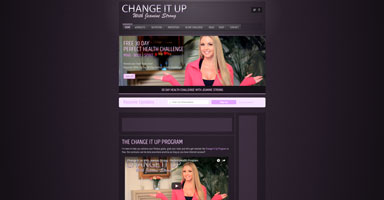 ChangeItUpProgram.com
I'm here to help you achieve your fitness goals, grab your mats and let's get started. My Change It Up Program is free, the workouts can be done anywhere anytime as long as you have internet access!!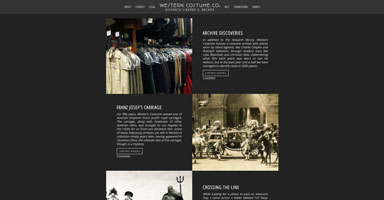 WesternCostumeResearch.com/
In 1925, a little over 10 years after Western Costume Company first opened, the LA Times proclaimed: "The Western Costume Company already owns what is said to be the finest costuming bibliography in existence." No less true today, the library currently houses over 30,000 books, catalogs, and periodicals that have been collected over the past century.

WCCSupplyStore.com
This is the one stop shop for all your costuming supply needs. Western Costume's supply store friendly staff is more than happy to show you their around their well stocked store. The quality products are priced fairly.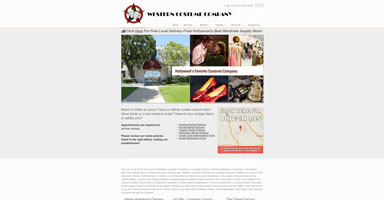 WesternCostume.com
Since the earliest days of Hollywood over a century ago, Western Costume has been an industry mainstay. Whether you work in film, television, theater, commercials, or fashion, you'll find what you need in our vast warehouse. The largest costume house in the United States, our all-in-one facility boasts a complete support system for your costume crew, from prep to wrap.

Nuwud.net
The color and vibrancy expressed by the art of Patrick "Nuwud" Wood brightens any space a piece of his occupies. Each piece brings a heavy emotion along with it as it cuts right down to your soul.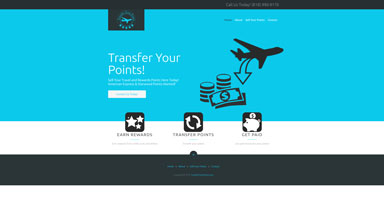 TransferYourPoints.com
Sell Your Travel and Rewards Points Here Today! American Express and Starwood Points Wanted!

ArtTraveler.tv
Art Traveler explores the worlds of artists, their art and culture all over the globe.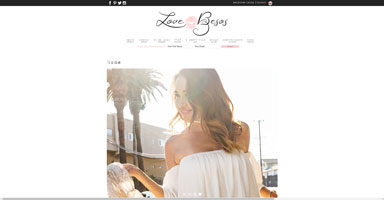 LoveAndBesos.com
Love And Besos is the socialite to know in Southern California. Her background in fashion and costuming for stage and screen leave her in constant contact with some of the biggest names in showbusiness.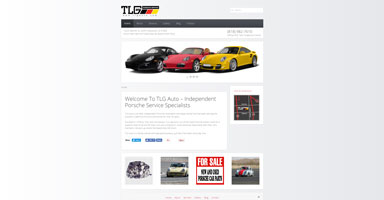 TLGAuto.com
TLG Auto is an elite, independent Porsche restoration and repair facility that has been serving the Southern California Porsche community for over 35 years.

CourtneyHarmsYoga.com
Courtney Harms is an experienced Yoga teacher based in Venice Beach, California.