Elevate Your Online Business with Nuwud Multimedia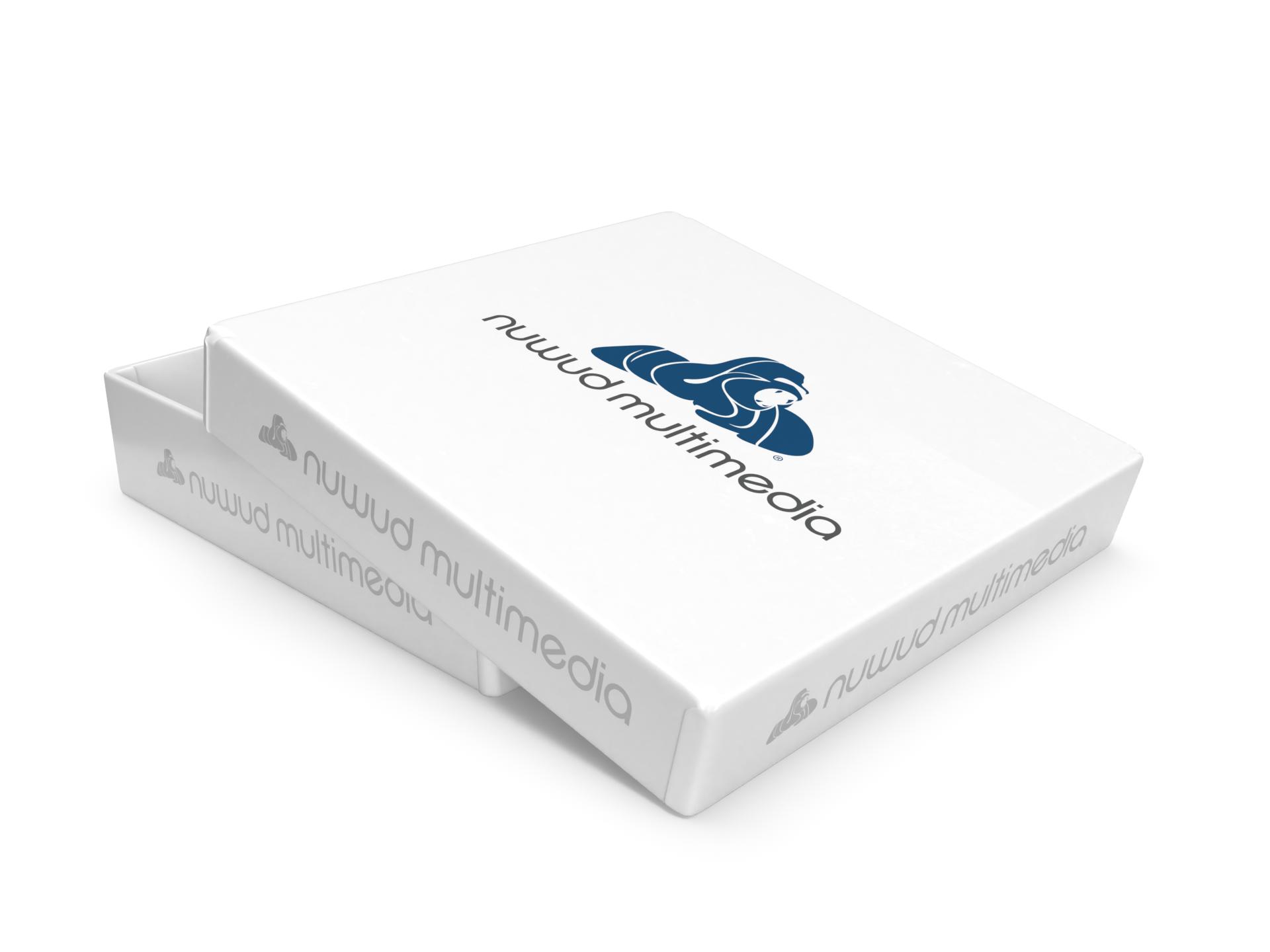 You've discovered the right agency to fuel your business growth. With Nuwud Multimedia, customer satisfaction isn't just a promise, it's our top priority. For over two decades, we've specialized in Shopify and WordPress website development, providing an unmatched online experience for businesses ready to conquer their markets.
Choose the Shopify store package that aligns with your ambitions and watch your business thrive. Whether you're launching a new venture with our Launchpad package, expanding your horizons with The Accelerator, or dominating the market with The Trailblazer, our team is ready to power your e-commerce success story.
Stellar WordPress Services
Dive into the dynamic world of WordPress with our tailor-made solutions. From designing and developing websites to maintenance and upgrades, we translate your vision into a captivating WordPress site that amplifies your brand's reach.
Boosted Revenue:
Automated income generation, superior online storefronts, and highly converting sales pages fuel your business growth.
Enhanced Engagement:
Grow your subscriber list, captivate your audience, and nurture lasting relationships with your customers.
Effortless Management:
Enjoy a seamless and intuitive user experience that makes website management a breeze.
Satisfied Sales Team:
Delight your sales team with streamlined systems that make their work more effective and enjoyable.
Jeanetta Lee Okoreeh
CEO
"Pat is an amazing graphic and multimedia designer. I get so many compliments on my website and logo he designed. He is highly creative and delivers exactly what you want!"
Howard Cole
Managing Editor at BaseballSavvy.com
"I hire Pat whenever I can and recommend him highly. He's great at what he does, he's easy to work with, and just a good nice person. You can't go wrong."
Tony Gabriel
Co-Owner, Aend Industries
"Patrick is a respectful professional with a keen ability to understand, develop and execute on requested and/or hired tasks."
Brian Williams
Media Executive
"Patrick is a talented and innovative designer. He works efficiently and very hard to understand his clients needs and brand identity."
Jessica Arteaga
Principal Consultant at Oracle | Eloqua
"Brilliant designer, creatively inspiring and extremely knowledgeable of industry trends."
Lisl Smith
Sales Representative
"So great to work with! Friendly, efficient, and creative. Also...patient with us!"
Matthew Leiterding
Musician
"One stop shopping!! From Logo design to Domain Maintenance, Nuwud can do it all, with Artistic Flair!! Having hired him for Multimedia Assistance for multiple companies over many years, I can personally attest to the fact that if it needs doing, he can get it done!! Don't hesitate to make your Online Business Design dreams come true! Forget the old wood, build with The Nuwud!!"
Ron Perry
CEO
"I have worked with Patrick over at Nuwud numerous times over the years for a multitude of reasons. He is professional, reliable, honest, efficient, and an absolute stickler for quality. The fact that I don't have to micro-manage our projects together is a huge benefit for me as well. I would highly recommend him to anyone looking to elevate their brand and/or online presence. Thank you and keep up the great work!!!"
Jeanine Strong
Fitness Personality
"I highly recommend Nuwud multimedia if you are looking for a professional website that stands out from the rest. Patrick is extremely talented, reliable and easy to work with. He will listen to your ideas and take your vision to a whole new level. You will not be disappointed going to Nuwud Multimedia for all your computer/web needs. I absolutely love the websites he has built for me!"
Download 20 Ways To Promote Your Business Guide For FREE!
PATRICK "NUWUD" WOOD
MULTIMEDIA PROFESSIONAL
You can't lose with over 20 years of experience working for you.
Download 20 Ways To Promote Your Business Guide For FREE!