Web Design By Nuwud Multimedia
Your website can do so much for your business.
Automate Income Generation
Subscriber List Growth
Sales Team Bliss
High Converting Sales Pages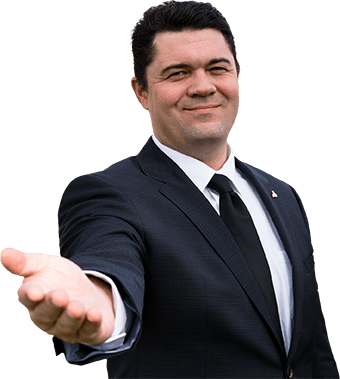 Nuwud Multimedia has proudly served West Hills, CA and its surrounding areas of Woodland Hills and Calabasas in Los Angeles County with premium web design services for over 20 years. .
Jeanetta Lee Okoreeh
CEO
"Pat is an amazing graphic and multimedia designer. I get so many compliments on my website and logo he designed. He is highly creative and delivers exactly what you want!"
Howard Cole
Managing Editor at BaseballSavvy.com
"I hire Pat whenever I can and recommend him highly. He's great at what he does, he's easy to work with, and just a good nice person. You can't go wrong."
Tony Gabriel
Co-Owner, Aend Industries
"Patrick is a respectful professional with a keen ability to understand, develop and execute on requested and/or hired tasks."
Brian Williams
Media Executive
"Patrick is a talented and innovative designer. He works efficiently and very hard to understand his clients needs and brand identity."
Jessica Arteaga
Principal Consultant at Oracle | Eloqua
"Brilliant designer, creatively inspiring and extremely knowledgeable of industry trends."
Lisl Smith
Sales Representative
So great to work with! Friendly, efficient, and creative. Also...patient with us!
Once your online business goals have been established, Nuwud Multimedia constructs your website as a platform for your business to spread its unique message to its audience. This is the foundation for your content that sells your product.